MOTORCYCLES, MONOWHEELS
AND MUCH, MUCH MORE....
Yes, I do, and will, design and build things for other people.
If you would like to discuss a possible project please contact me via dave@redmaxmonowheel.co.uk
---
A bit about me
I have been designing and building things for most of my life.
I have been a street performer, acrobat, university lecturer, special effects technician and, lately, a TV presenter.
I have a degree in electrical engineering, a PhD in electronics, a Masters in 3D design and a well equipped shed.
If I'm not in the shed I am either lawn mower racing, practicing hand stands or out riding one of my custom bikes.
I have been riding and 'modifying' motorcycles for over 40 years.
Mostly, I can be found in my shed working on the latest 'experiment'.
---
Commissioned work
Most of the things seen on this website are my own personal projects.
I do, however, make things for other people and organisations.
As this is commissioned work, and so belongs to someone else, I tend not to put it on my site.
I have built props and vehicles for a number of theatre companies, magicians and performers.
I am happy to design and work with electronics, electromechanical devices and mechanical systems.
Recent commissions have been for:-
Sheffield Hallam University ~ thought controlled scalextric.
Quicksilver SFX ~ Radio controlled wheelchair, paper shredder
Avanti Display ~ The Reliquary
BBC Radio 4 ~ a working pulse jet
BBC1 ~ Modification and reworking of my monowheel
Sian from CircusHouse, Manchester ~ custom made CYR wheel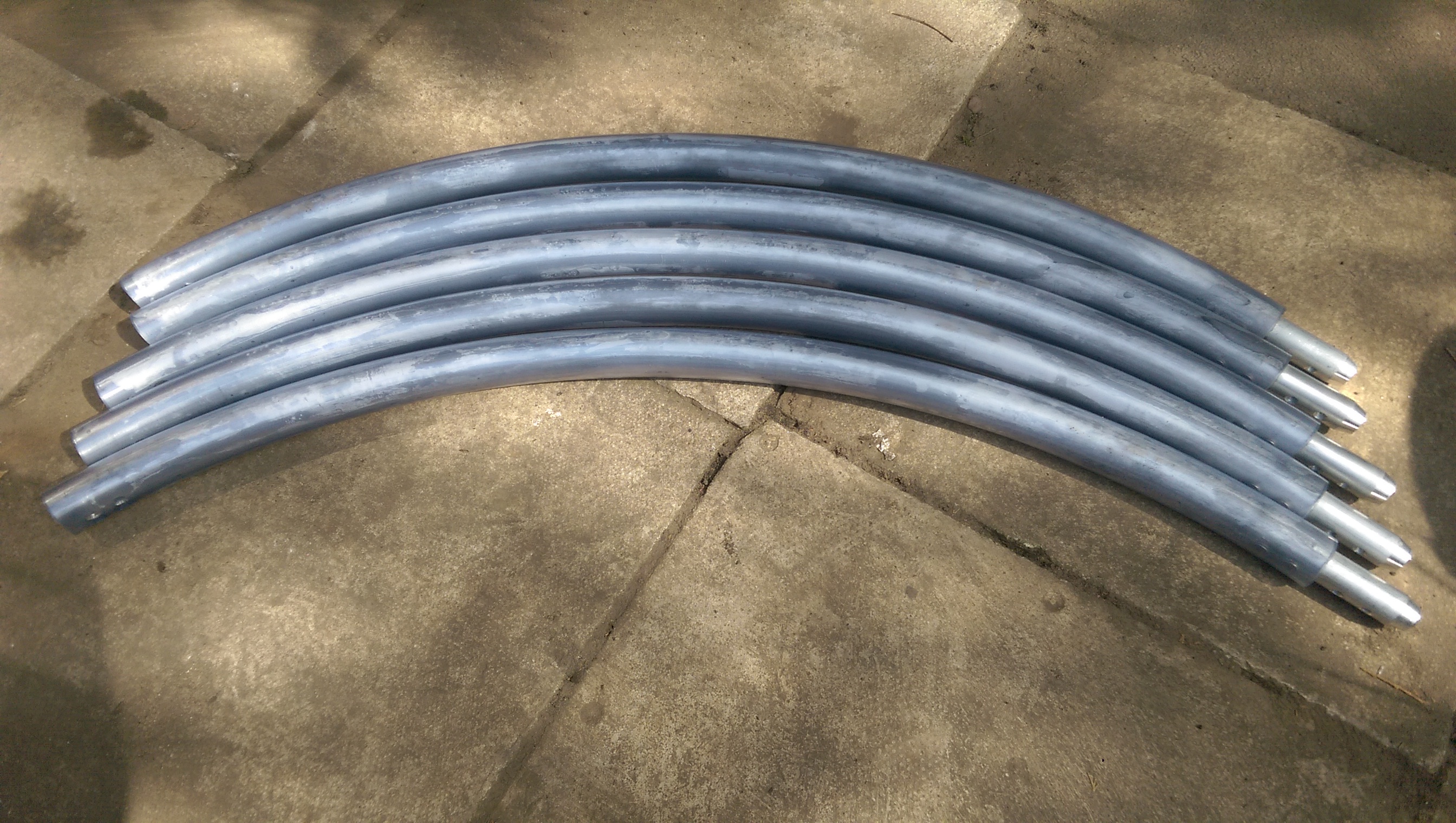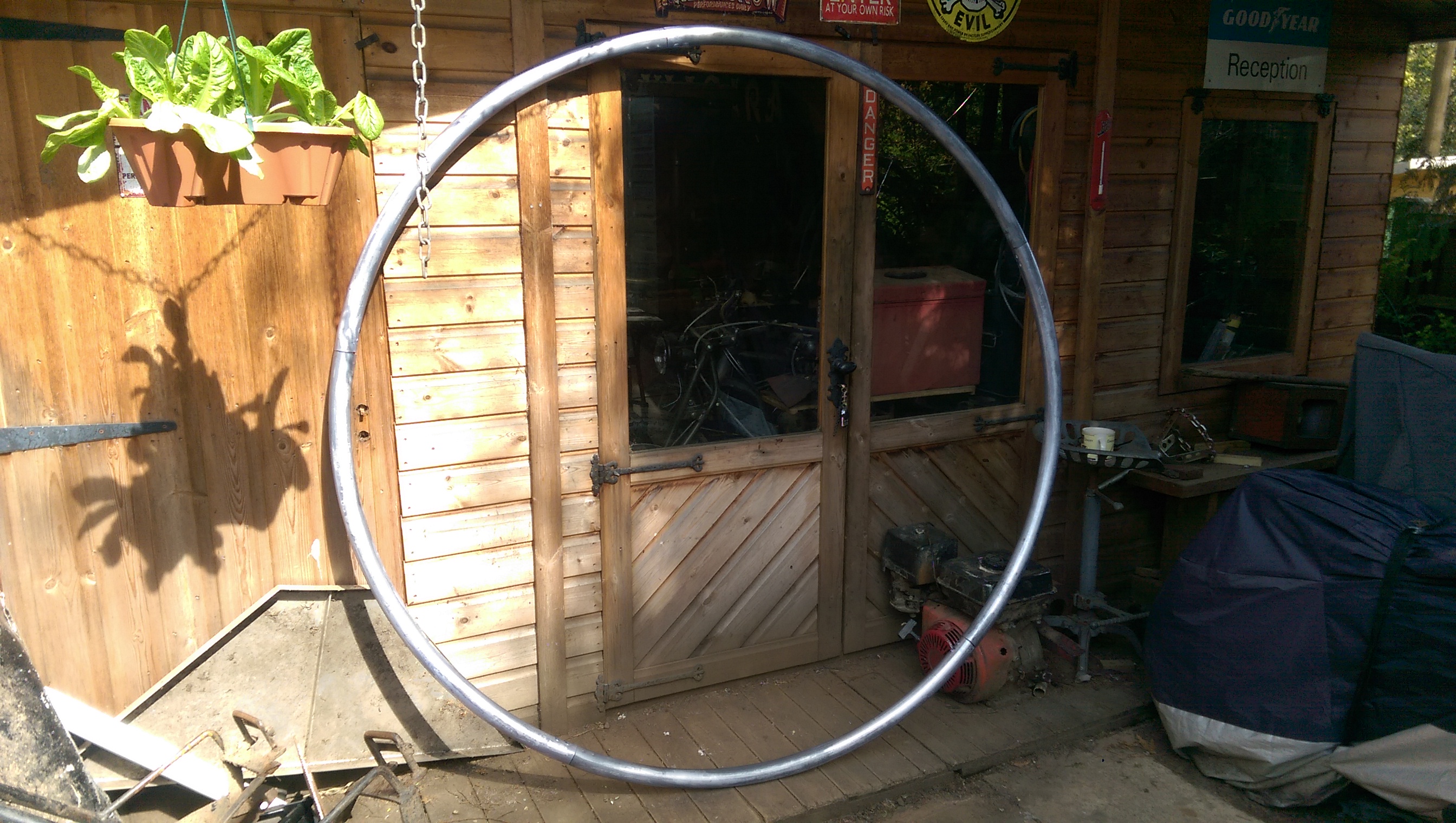 Artizani ~ levers from a signal box and working signal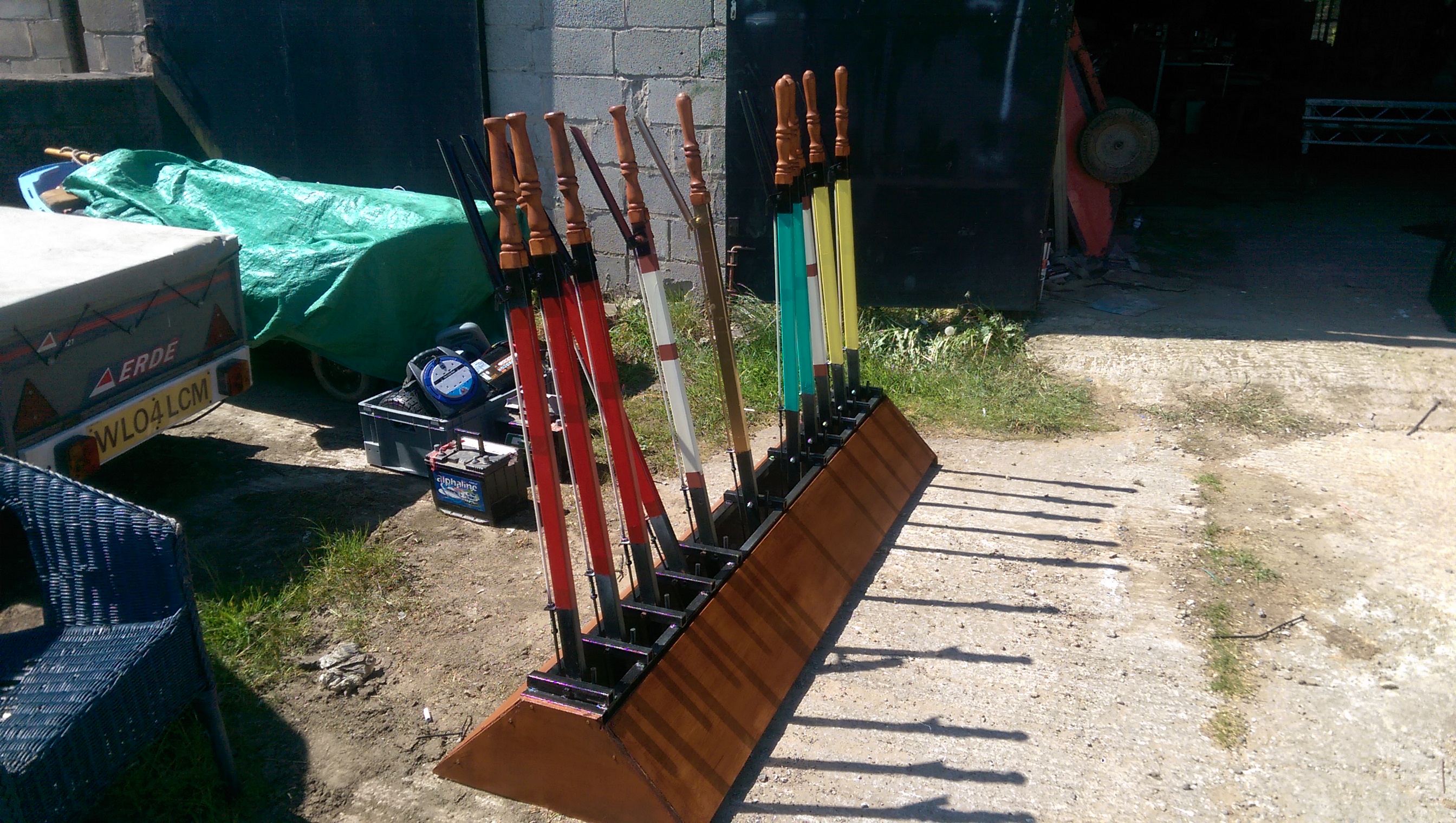 Winston Plowes ~ Spoke' n ' Word; typewriter mounted an a police bike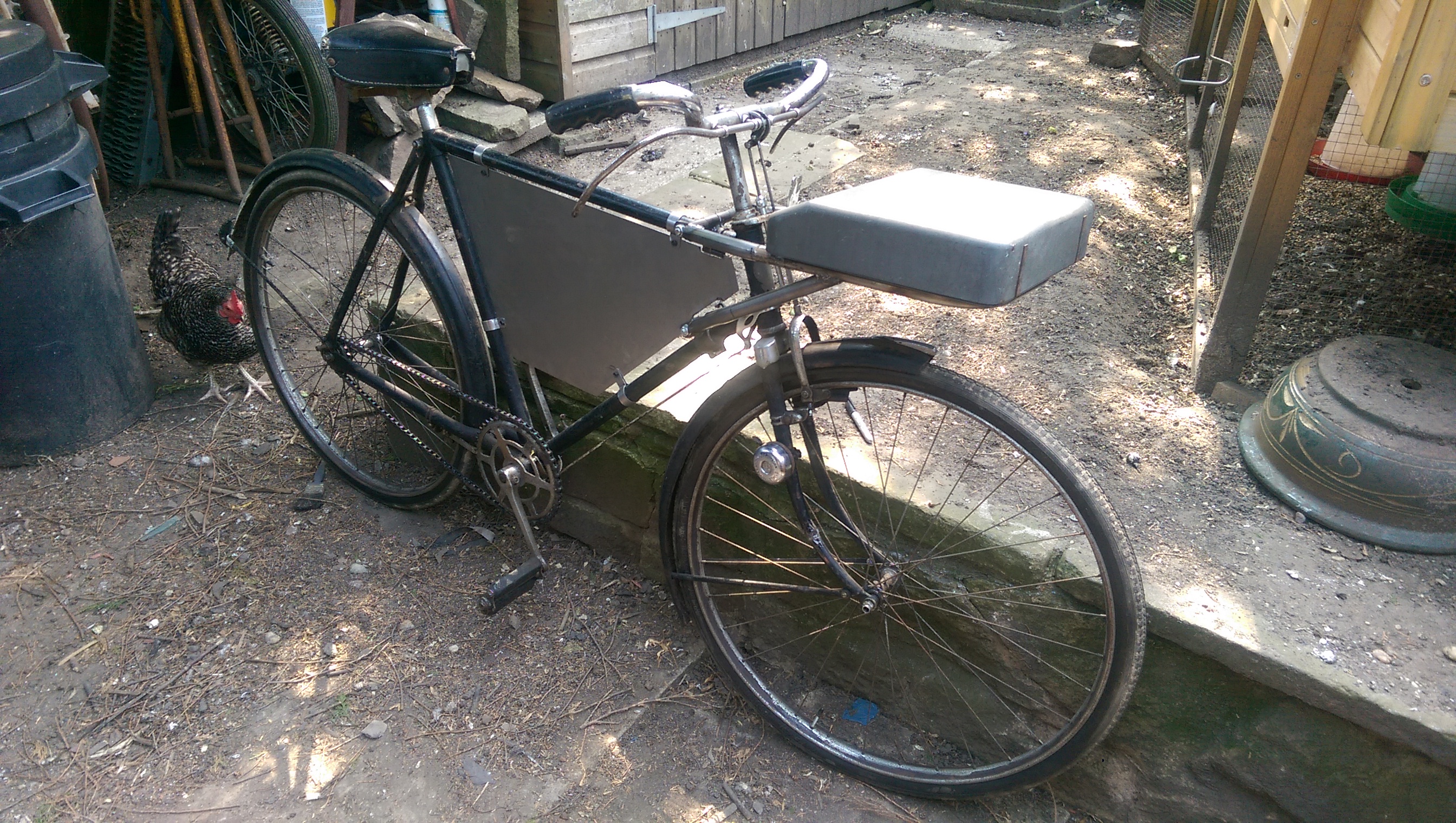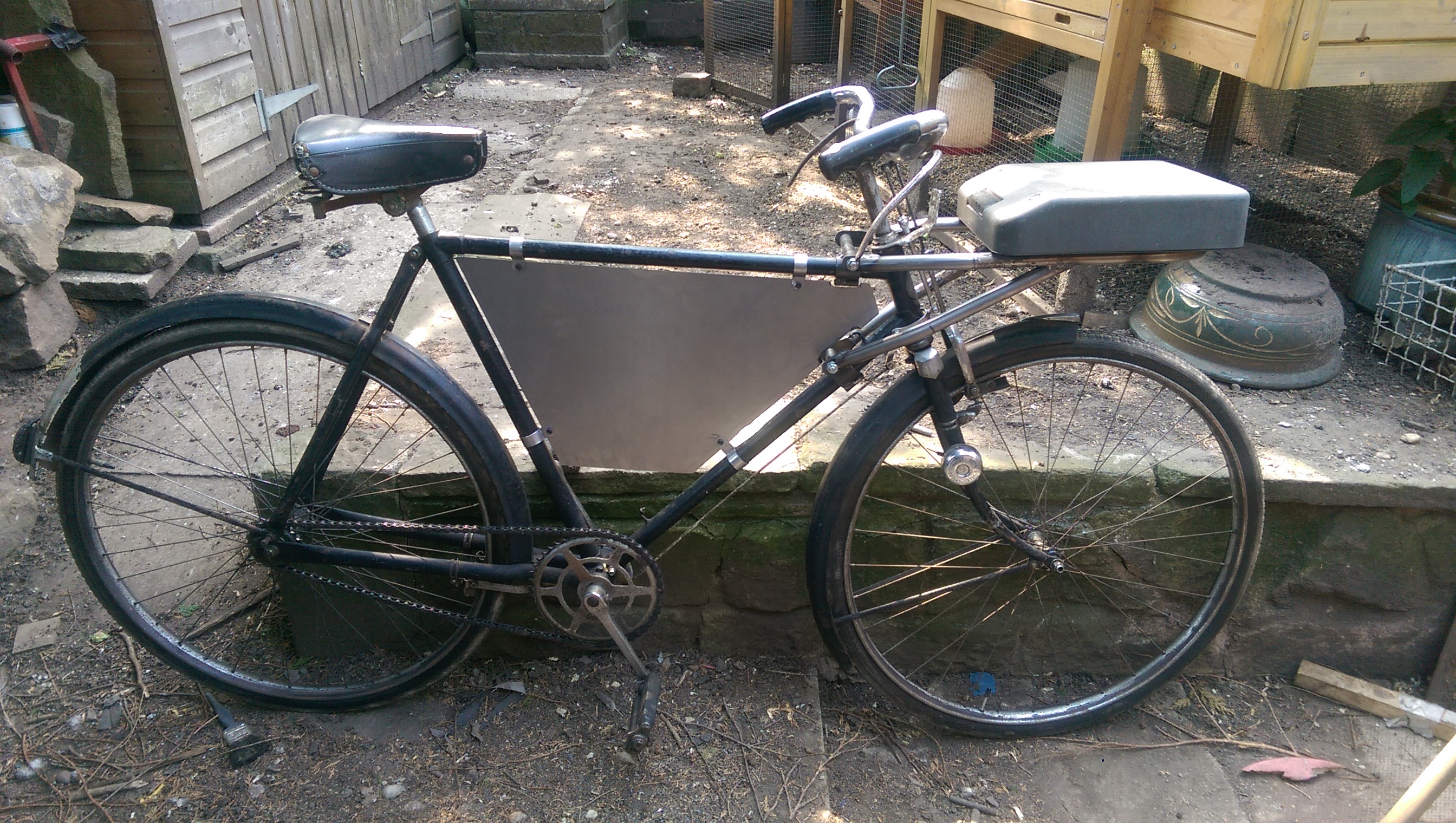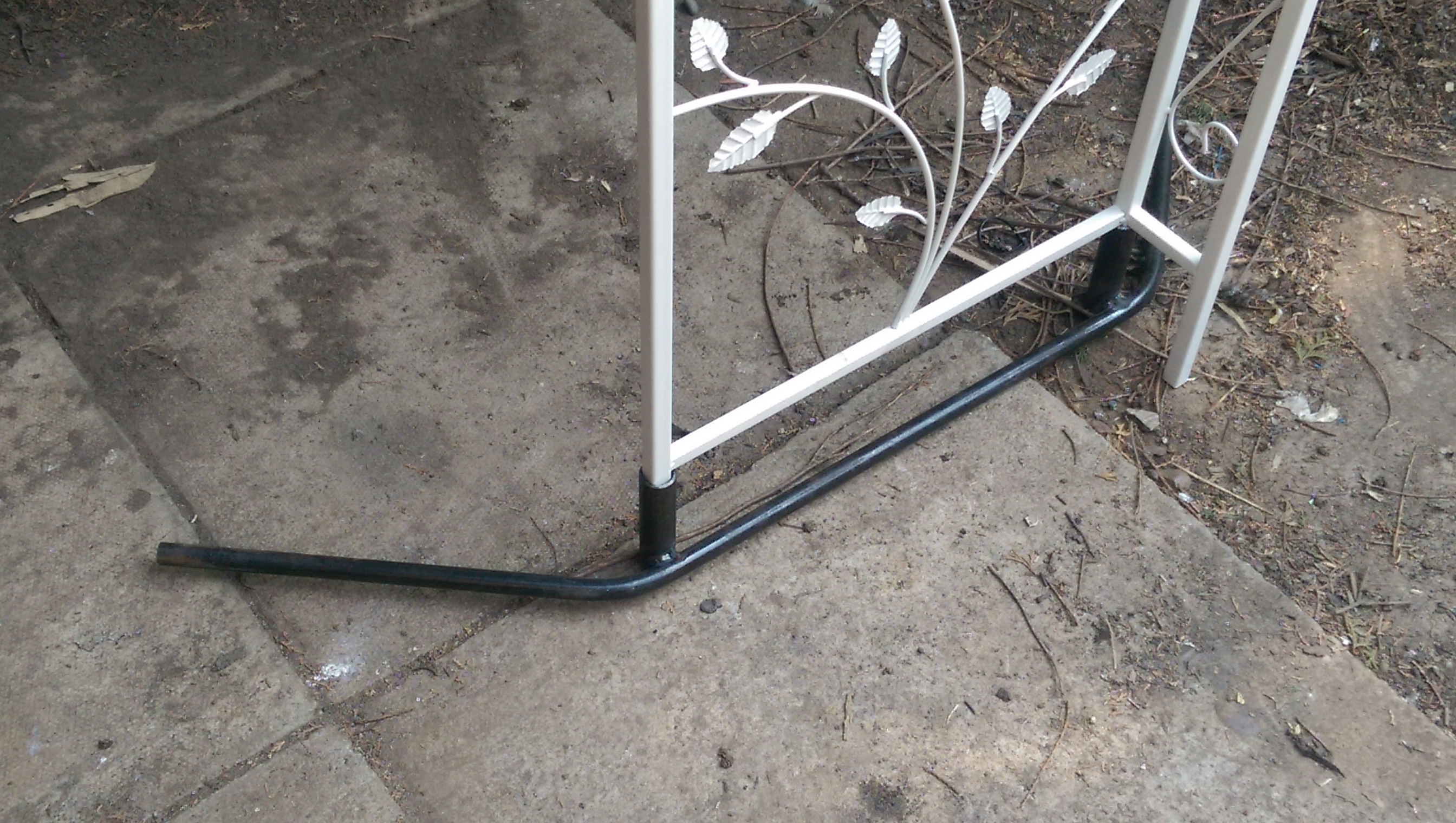 Pop up bar stage/set for Molly Orange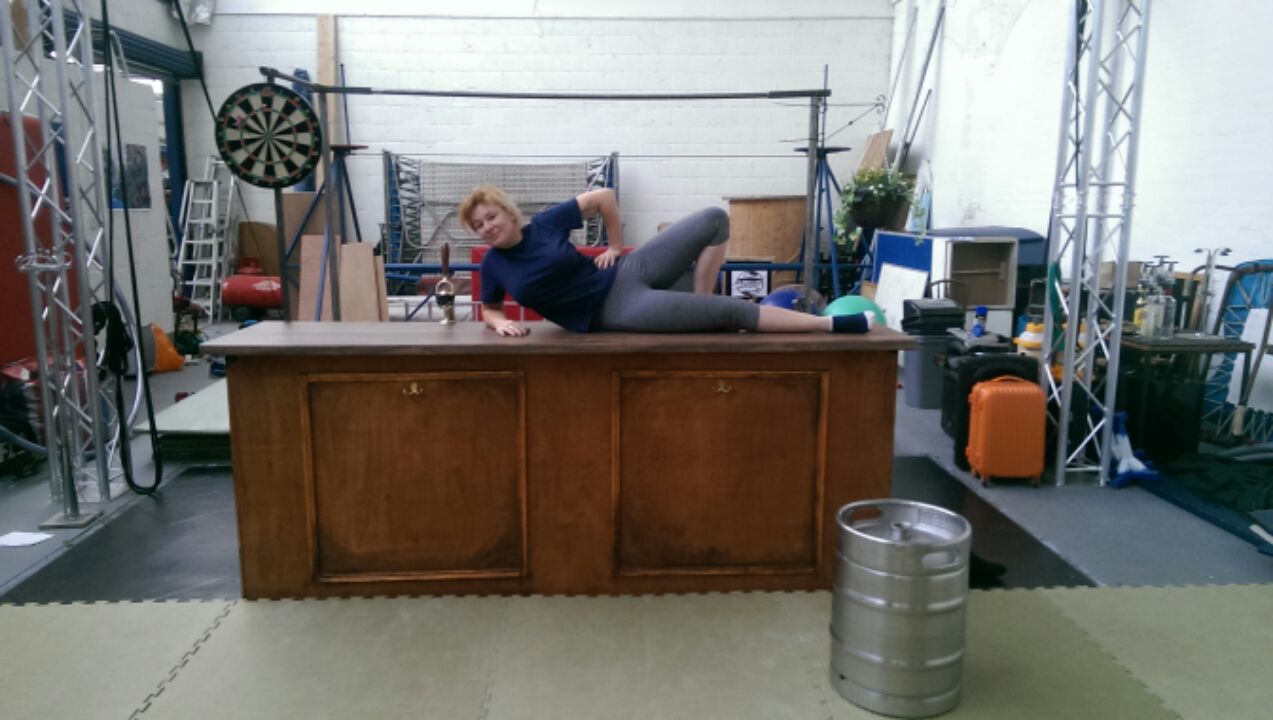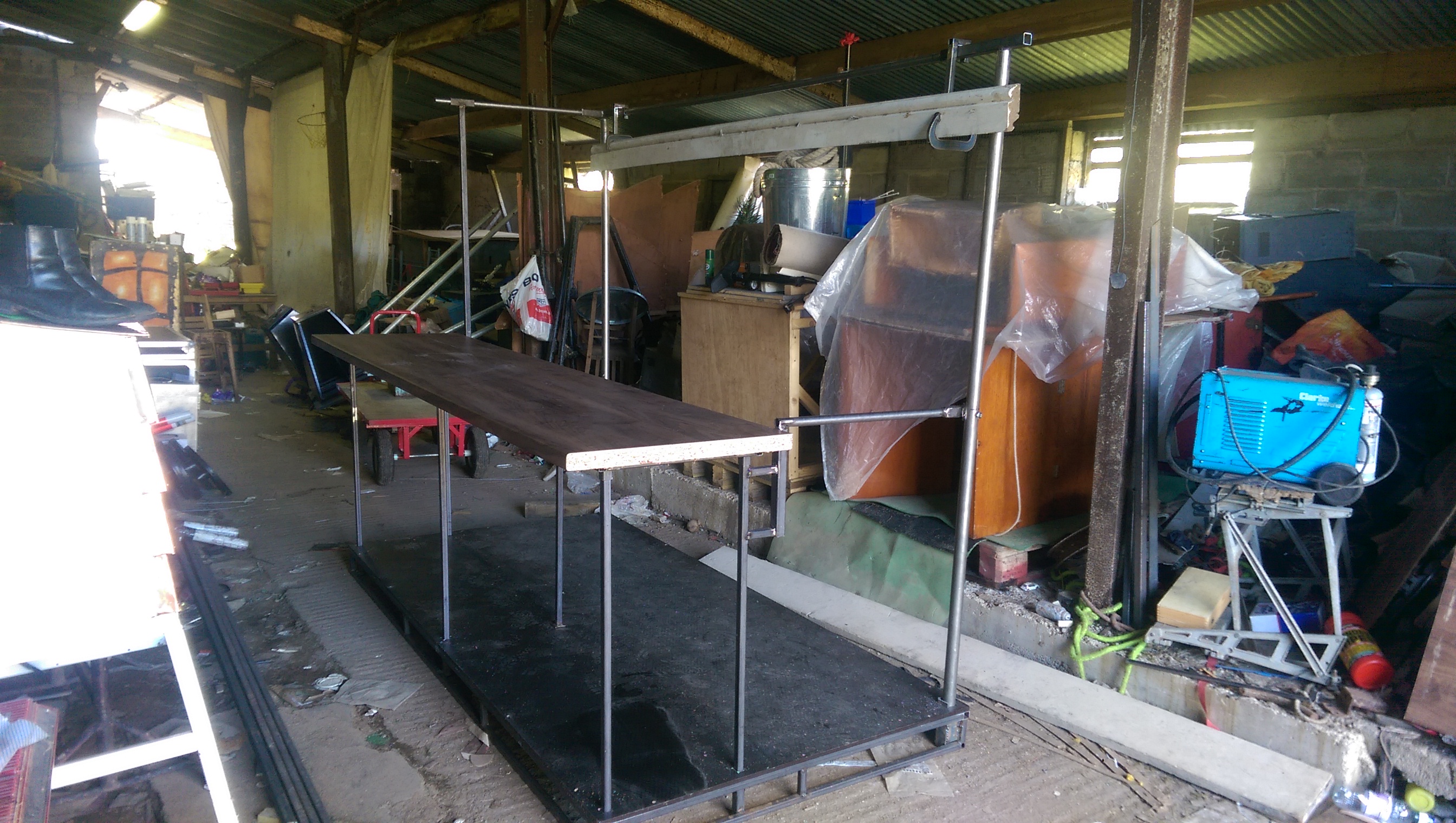 broomstick flying rig for QUICKSILVER SPECIAL EFFECTS for CBBC production of Worst Witch
---