---

contact:- EMAIL Last Update ~7/4/13
MONOWHEELS DI WHEEL RACING LAWN MOWERS BAR STOOL RACER
MINI MONOWHEEL UNIBOARD TRIUMPH CHOP SPIN CYCLE
BOARD TRACKER PATH RACER OTHER STUFF
---
would still like to make a living doing design work? ~ probably not the time to go self employed just now!
BOARD TRACKER PROJECT
made the foot controls, done some work on the tank and mounted the engine properly.
see boardtracker page for details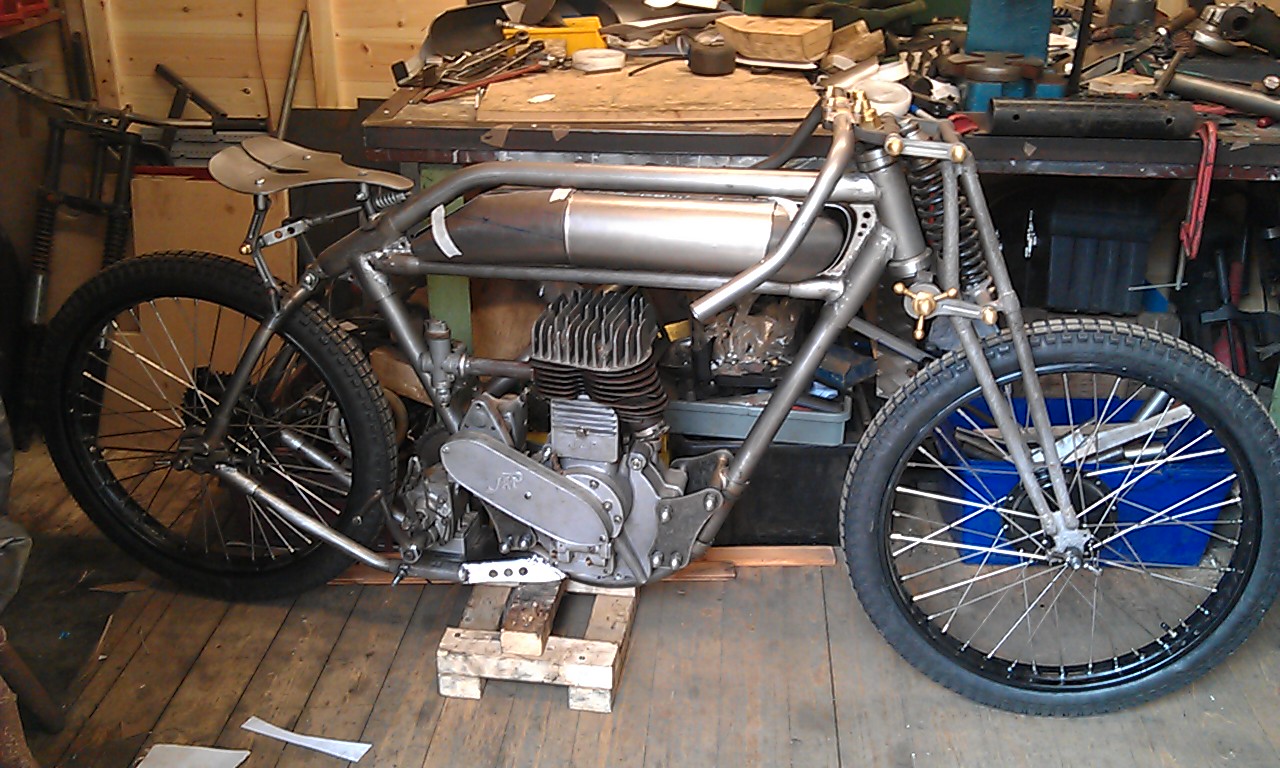 New project (page up soon)
~INDIAN 741B SCOUT ~
going to do a '750cc stroker scout' ~ something very like this! ( cheers Steve!)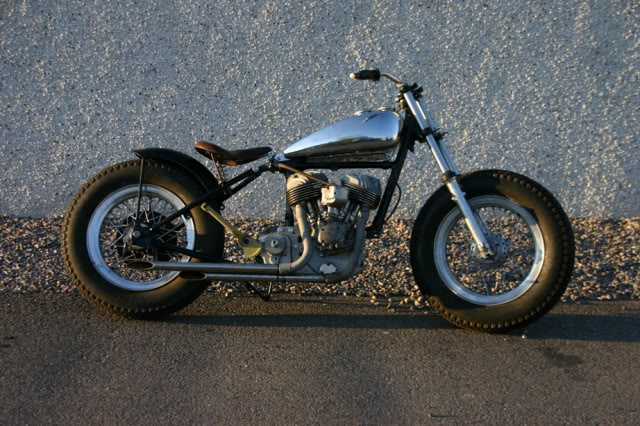 MOWER RACING SEASON STARTS MAY 4TH ~ Delayed due to weather, more fettleing time!
Got myself a new chicken coop ~ I should get some bantams soon!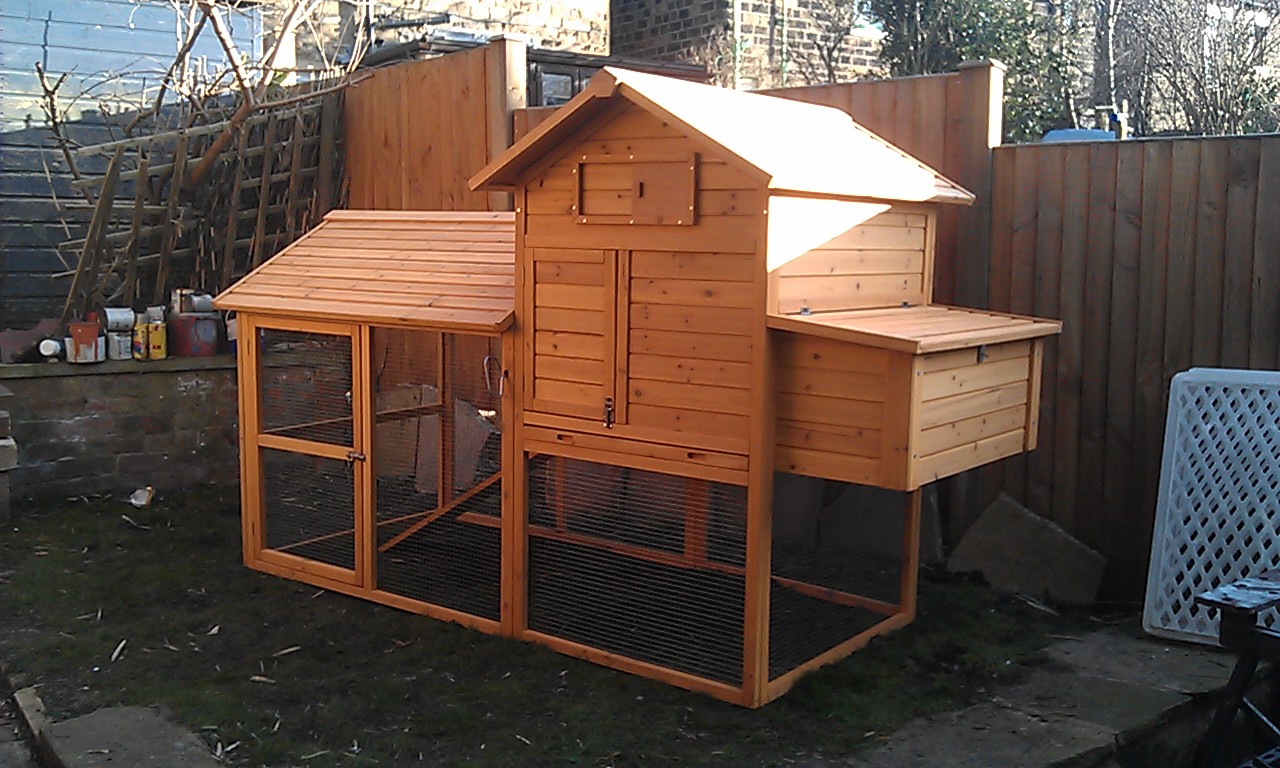 MAJOR 'SIDE' PROJECT
Got a bit fascinated by catapults ( or slingshots, as Americans call them) ~ Great fun to play with and have a traditional 'bad boy' type appeal. This got me thinking .... bad boy.... anti~authority... FTW... V sign.... anyway, partially inspired by the classic penguin cover of KES by Barry Hines, I present
'THE KES Catapult'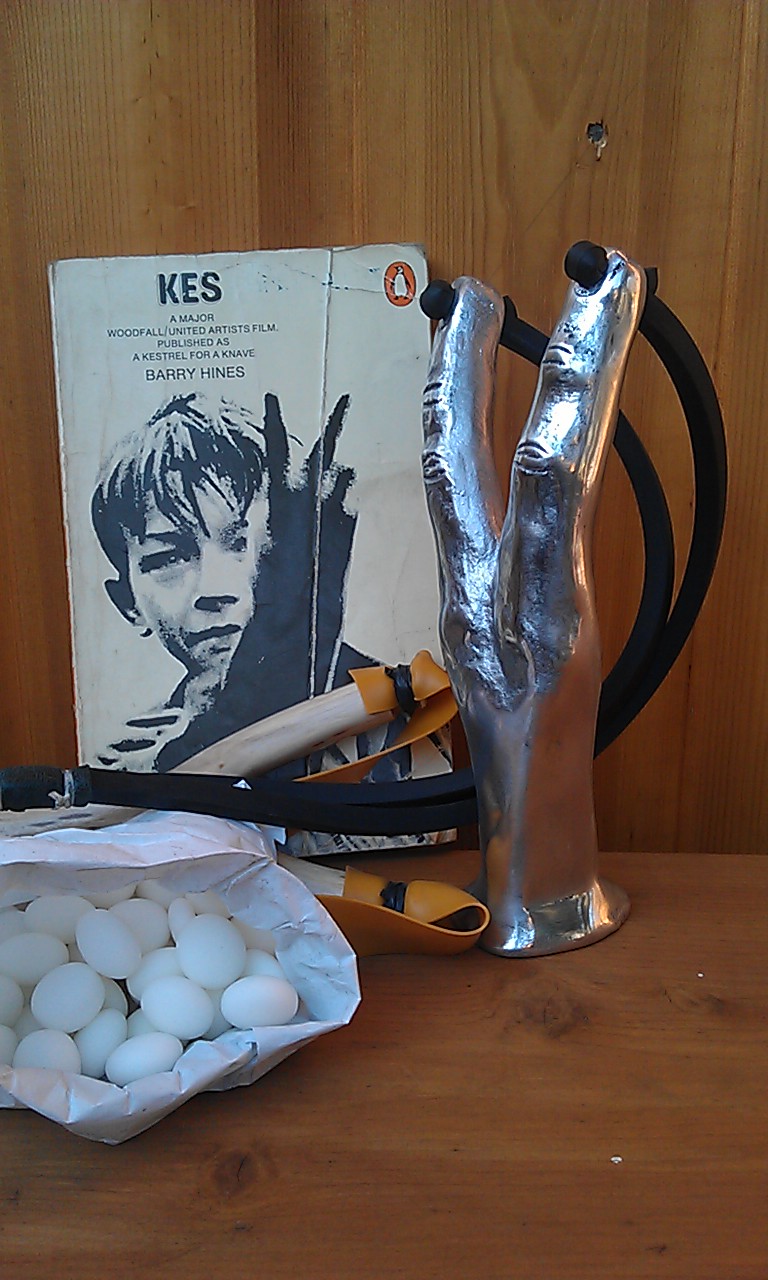 cast in aluminium by Peter Hogan
~ see the 'other stuff page for details
Still on the look out for a piaggio ET4 125cc engine ~ it would fit just right in my 4ft aluminium wheel!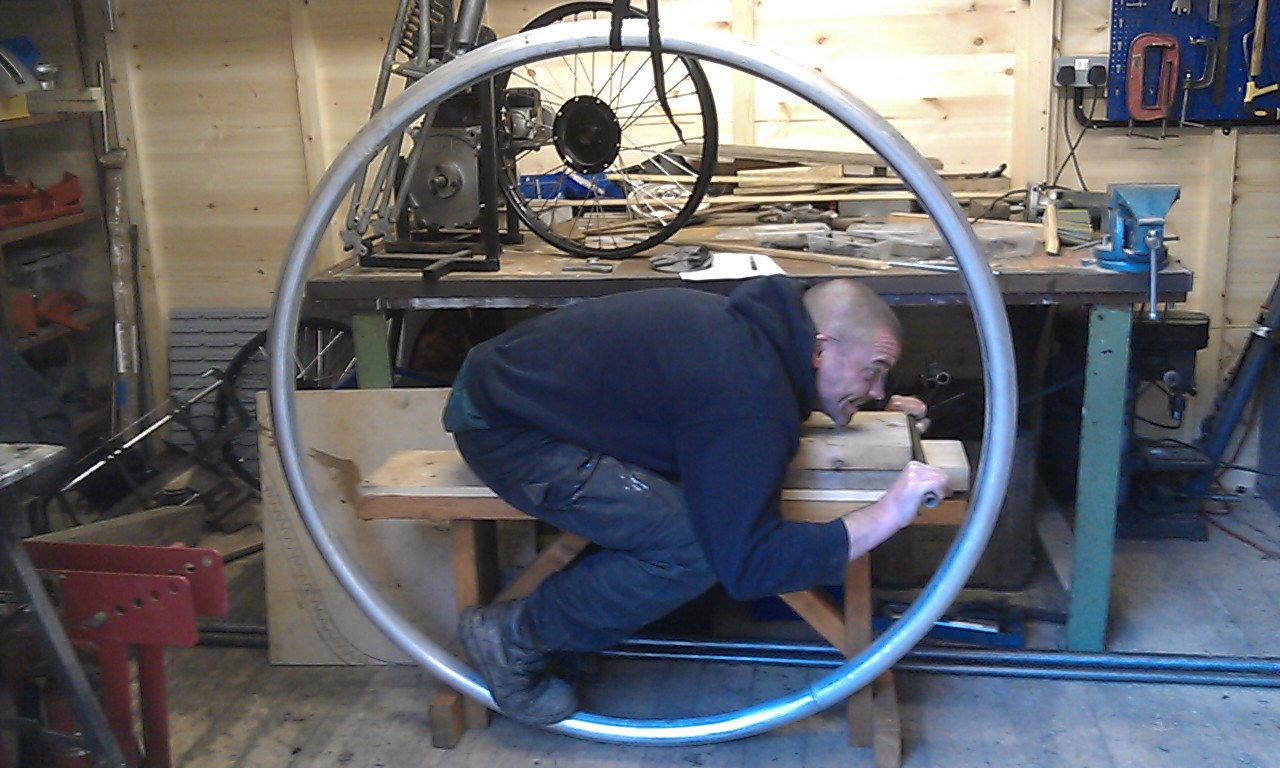 ---