---

Last Update 28/7/17 contact:- EMAIL
If you would like to discuss a commissioned work please go HERE
Take a look on the other stuff page for the many other things I have designed and produced
MONOWHEELS BOARD TRACKER BOTTLE ROCKETEER DRAG MOPED
DIESEL CHOP with SIDECAR LAWN MOWER RACING OTHER STUFF TRIUMPH CHOP
STOLEN! MINI MONOWHEEL BUTCHERS BIKE PATH RACER
DI WHEEL SELF BALANCING SKATEBOARD SPIN CYCLE BAR STOOL RACER
---
ANOTHER NEW PROJECT IS UNDERWAY!
( I bought some bits before I knew I needed a new van).
ELECTRIC VEHICLE and it only has THREE WHEELS.
construction and design has begun, page wil be up as soon as I find the time
This should be back from paint next week! ......
THE BIG REVEAL!
SEE NEW PAGE FOR DETAILS........
THE DIWHEEL PROJECT IS ..... stalled again.
I had to buy another van so funds for projects got depleted.
When looking for interesting engines I came across these, definitely my candidate for 'most beautiful engine' Rare as hens teeth apparently. Would make a great custom though?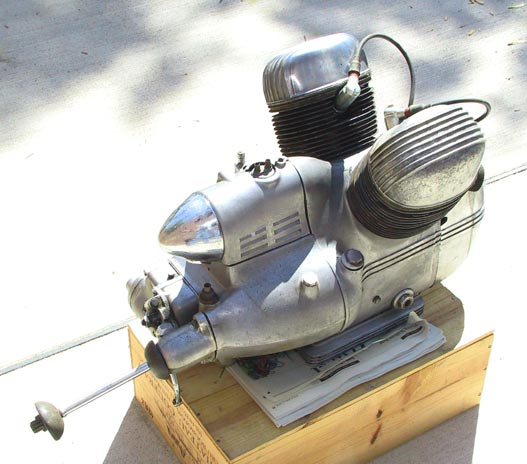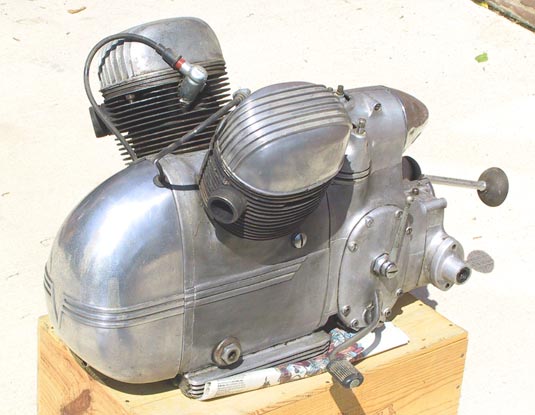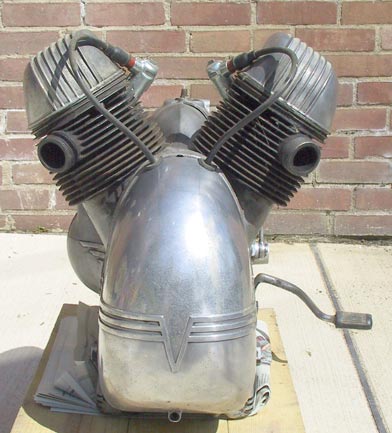 you have to dream a little!
Been designing and building 'flying' rigs for Quicksilver Special Effects to be used on Worst Witch series 2
DUCATI DIESEL MOTORCYCLE AND 'LEANER' SIDECAR
KNOCKIN' on the DEVILS DOOR
Runner Up in Freestyle Class at KICKBACK 1-2 April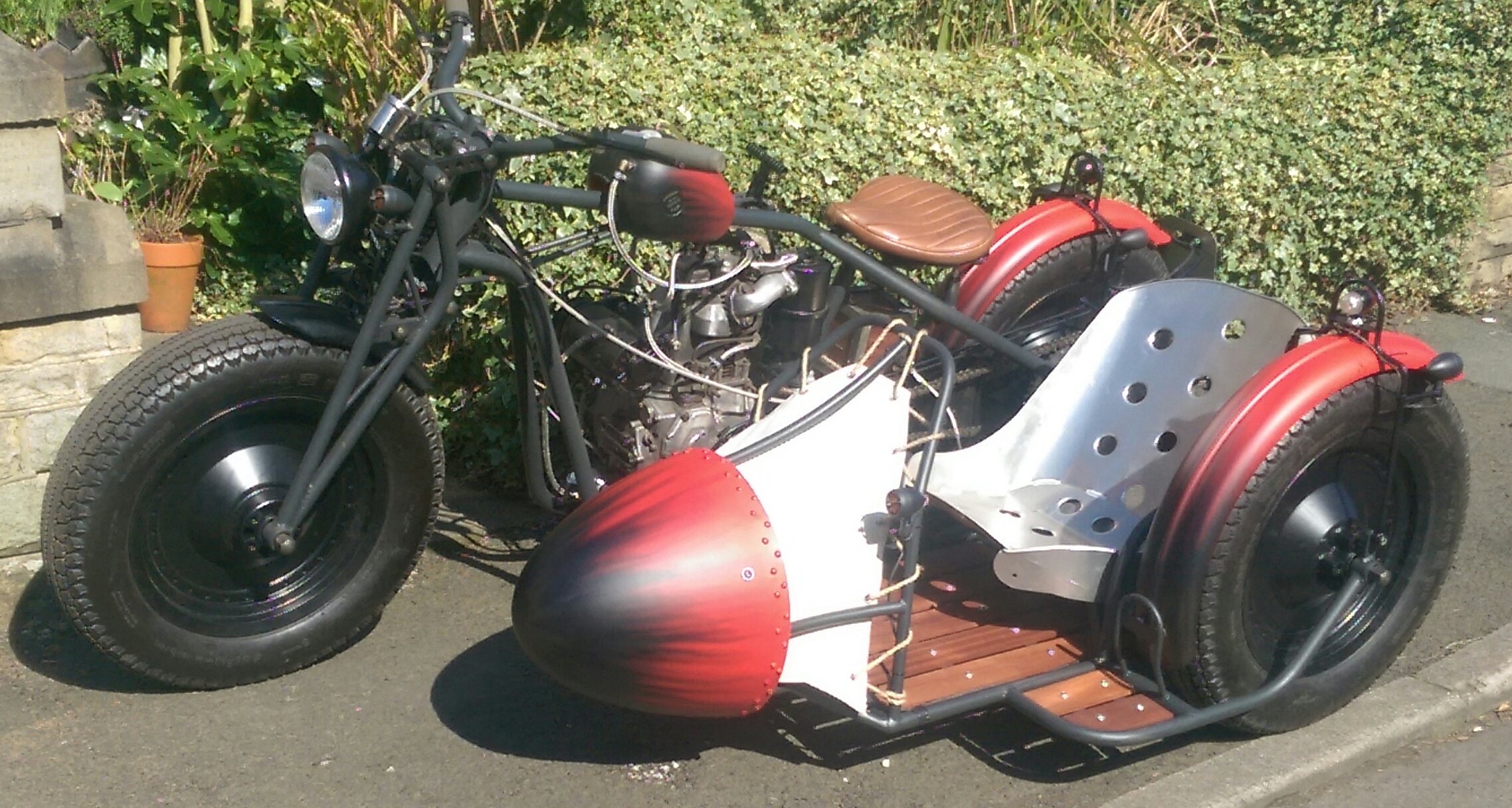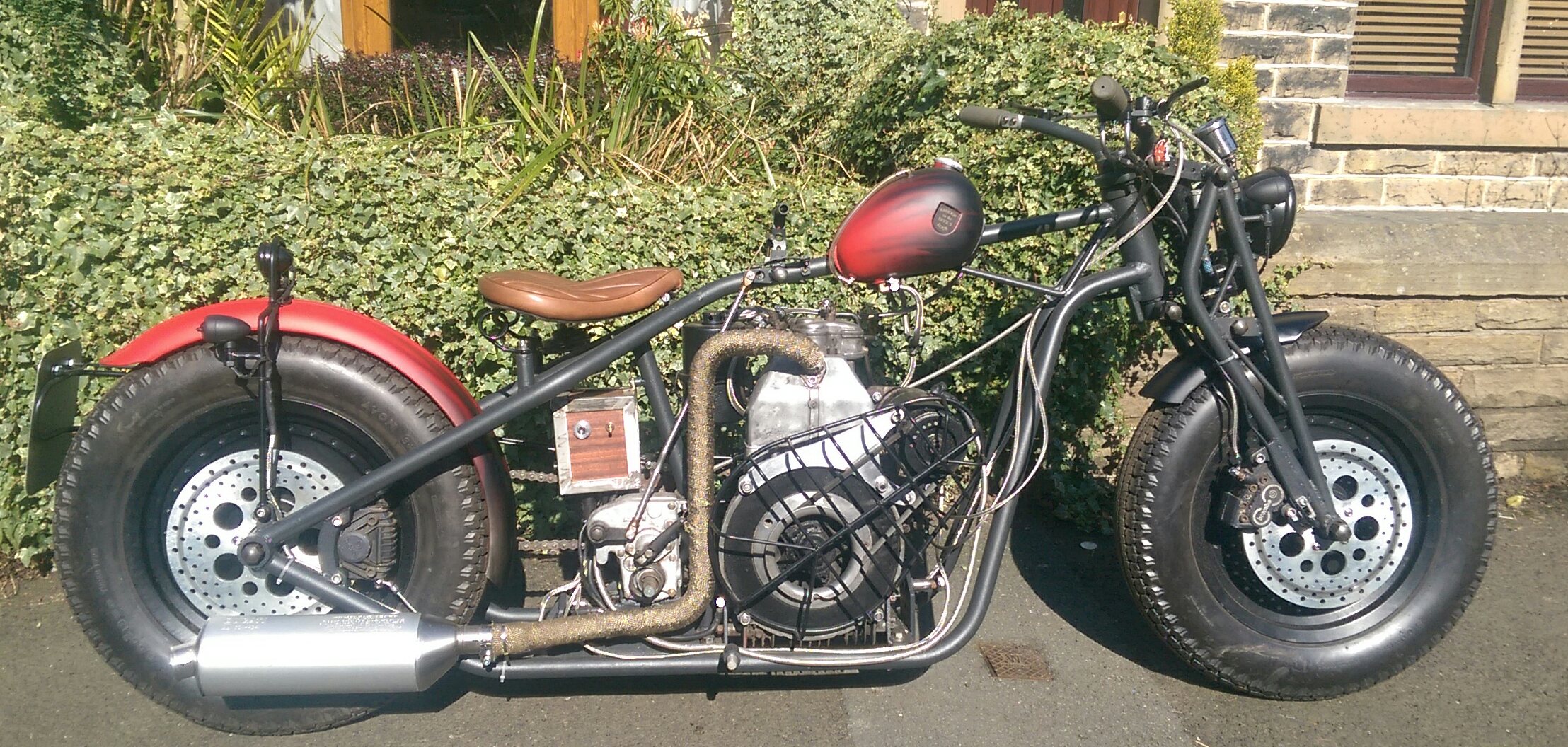 AS SOON AS I HAVE THE MONEY THIS WILL BE GOING FOR THE MSVA TEST
I found two more of the nose cones I used on my side car so I could make two more if asked!
some of my latest commissioned work on the commissions page
when not on my own projects projects, I do a lot of work for Quicksilver Special Effects
The Bottle Rocketeer ~ better pump = more pressure = more height?
still not had time to test!!!!!!!
the net launcher ; testing failed, back to the drawing board.......
I would like to find a small steam engine that would go in a steam powered monowheel........ it's been in my head for a while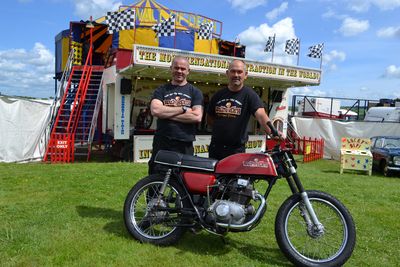 Yes, I was on TV. I absolutely loved doing the wall of death with the legend that is, Ken Fox.
"Art is anything you can get away with" Marshall McLuhan 1911-1980
THE BRITISH MONOWHEEL ASSOCIATION
~ The Lincolnshire Rocket Suit Project ~
---